The Ripon Forum
Volume 51, No. 2
April 2017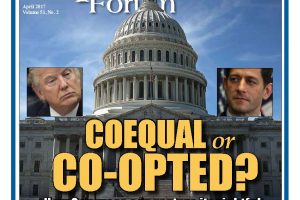 by LOU ZICKAR
From a Congress that riven with politics to a bureaucracy that is spinning out of control, this edition of the Forum looks at how governance has broken down in Washington and how things can be turned things around.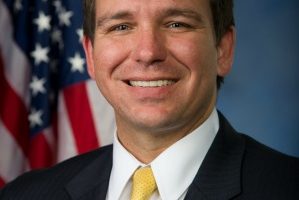 by RON DESANTIS
Term limits for members of Congress will change the incentives for members and pave the way for more effective government.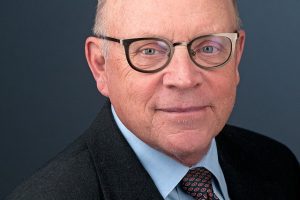 by BURDETT LOOMIS
Term limits weaken the legislative branch, at the expense of further empowering the executive and interest groups.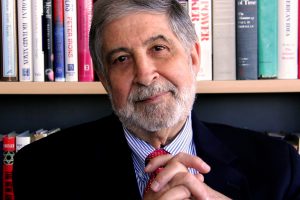 by MICKEY EDWARDS
The balance of power has shifted over the years in favor of the Executive Branch. And according to this former lawmaker and veteran political observer, it is time for Congress to claim this power back.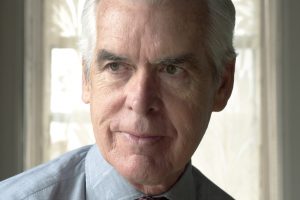 by PHILIP K. HOWARD
Once a cure for good government, the U.S. civil service system is now a cancer on the federal bureaucracy that is choking out efficiency and needs to be reformed.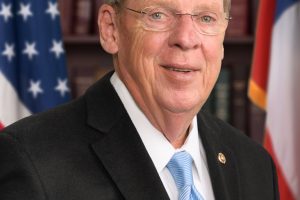 by JOHNNY ISAKSON
It is time to convert the broken appropriations process to a two-year cycle, with one year focused on spending, and the other year focused on overseeing the funds that are being spent.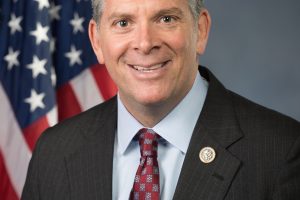 by DARIN LAHOOD
When the governing process fails to function, reform is necessary. And this first term lawmaker from the State of Illinois has introduced a bipartisan plan that would do just that.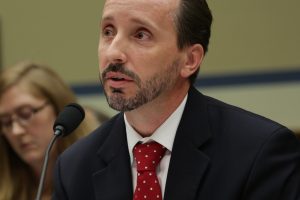 by KEVIN R. KOSAR
At a time when political dysfunction is paralyzing Capitol Hill, it is time to help Members of Congress do their jobs better by letting them hire more staff.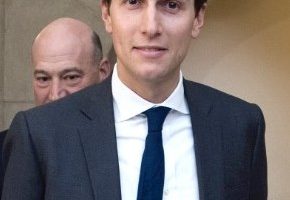 by LOU ZICKAR
As presidentIial advisor Jared Kushner looks for ways to reform government so it is "ahead of schedule and under budget," he should look at an idea that Congress almost passed 40 years ago.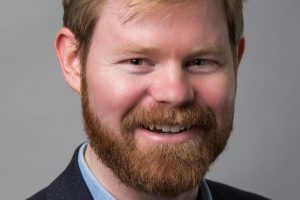 by DOUG BRAKE
If new infrastructure spending is to be effective, it must move beyond simple concrete and rebar and focus on digital networks that virtually connect all areas of America.