The Ripon Forum
Volume 54, No. 3
August 2020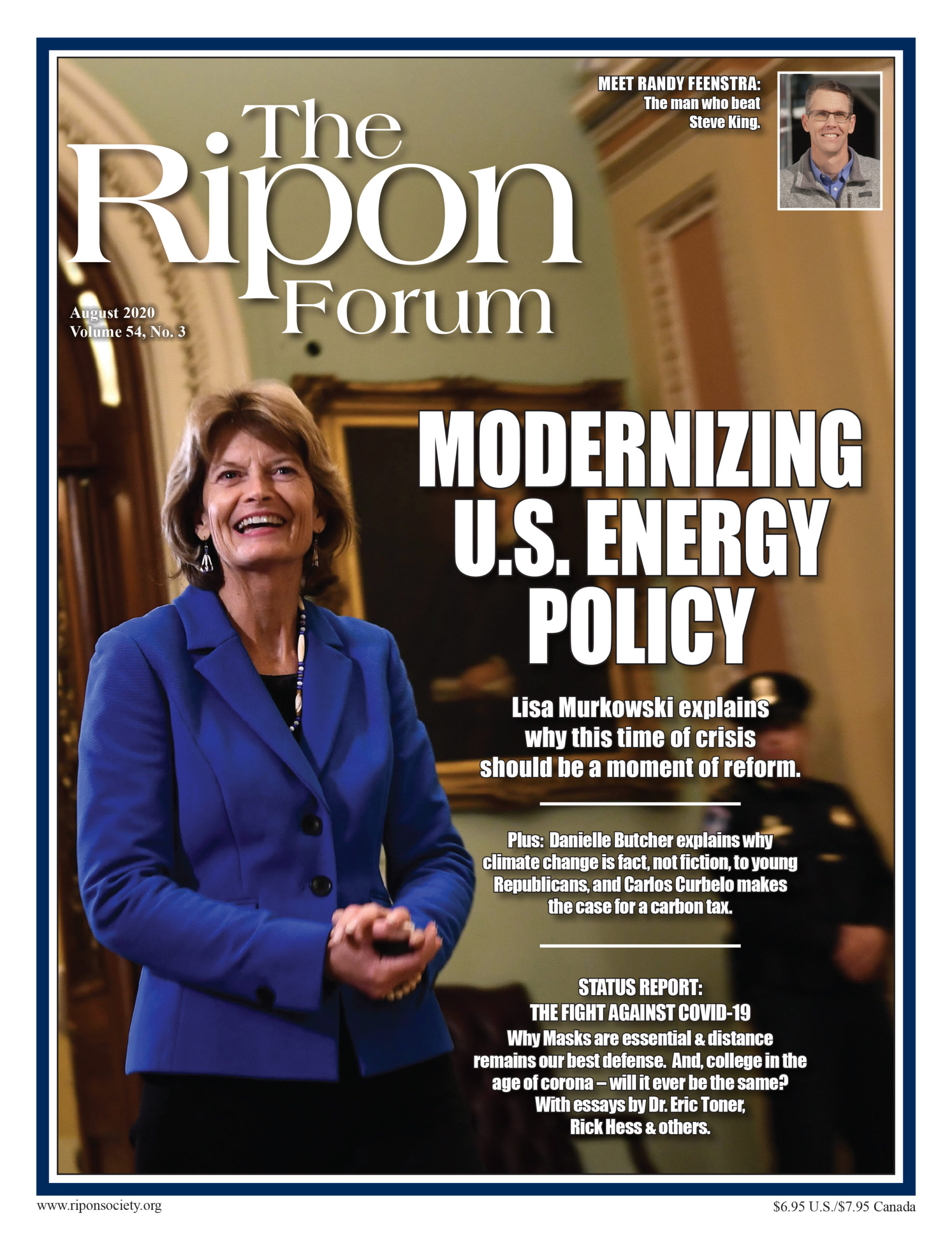 by LOU ZICKAR
The Ripon Forum examines ways to modernize the energy policy of the U.S. and provides astatus report on the fight agains COVID-19
by LISA MURKOWSKI
As America continues its fight against the coronavirus amidst a struggling economy, the Alaska Senator argues that Congress should make this time of crisis a moment of reform.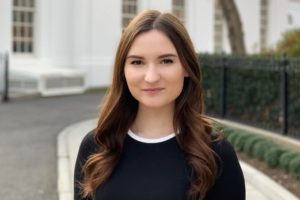 by DANIELLE BUTCHER
Polling has revealed that addressing human- caused climate change is not a fringe concern among young members of the GOP, but one that many feel quite strongly about.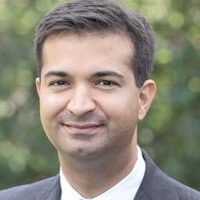 by CARLOS CURBELO
According to this former GOP Congressmanfrom Florida, climate change is not political but inevitable, and voters increasingly expect their 22 elected leaders to respond in kind.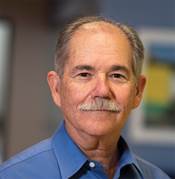 by ERIC TONER, MD
In the coming months, our success in battling the pandemic will come down to some basic steps that every American can and must take.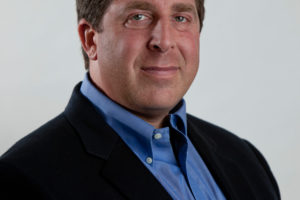 by FREDERICK HESS
With college students preparing for class this Fall, college leaders need to look ahead with a sense of urgency and imagination.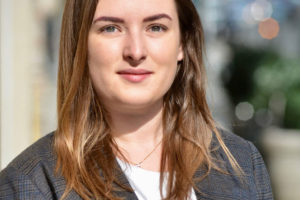 by POLLYANNA SANDERSON
As COVID-19 rates sharply increase across the U.S., it is becoming clearer that digital contact tracing tools could help alleviate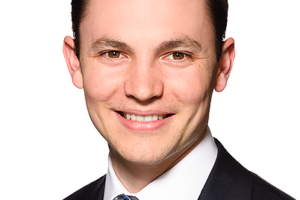 by ADAM MICHEL
If Congress determines more aid for individuals is necessary, it should be targeted to those who need it most.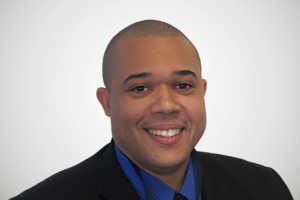 by KARL SMITH
Several months into the current crisis, the case for reducing the payroll tax as a way to reboot the economy is nuanced at best.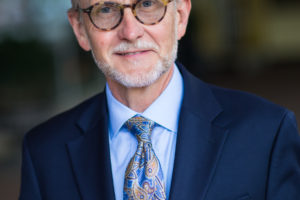 by JOHN ROBERT SMITH
An infrastructure plan with a strict focus on repair could help put people back to work while fixing a perpetual source of frustration.