The Ripon Forum
Volume 0, No. 0
Dec 2006 - Jan 2007 Issue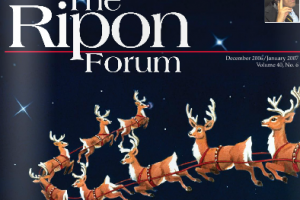 by BILL FRENZEL
Question: What do Republicans and fiscal conservatives have in common?
Answer: Absolutely nothing.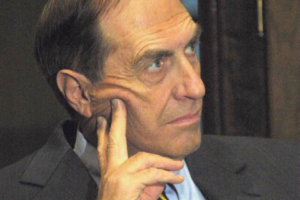 by JOEL HEFLEY
The retiring Colorado Congressman discusses an issue that some believe cost the GOP its majority this November.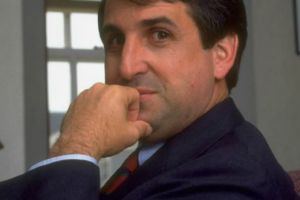 by RICHARD N. BOND
The former Chairman of the RNC assesses the results and the implications for next year.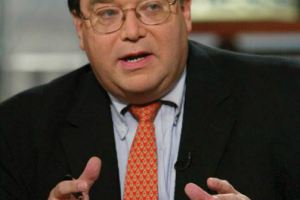 One of the nation's leading political observers talks about the wave that swept away the GOP majority.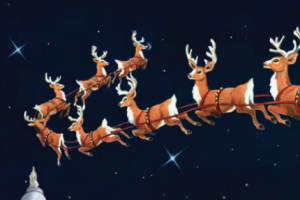 by ROBERT L. BIXBY
When it comes to federal spending, it's become Christmas all year.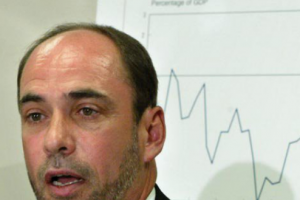 by DOUGLAS HOLTZ-EAKIN
According to the former CBO Director, they matter a great deal.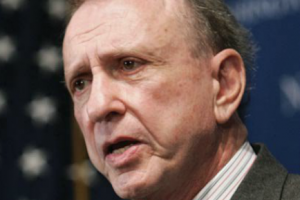 by ARLEN SPECTER
SAFE Commission would call on both Democrats and Republicans to serve.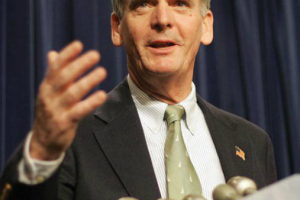 by JUDD GREGG
New Hampshire Senator's bill would impose caps and other common sense tools to bring spending under control.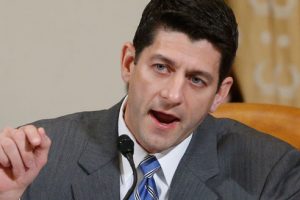 by PAUL RYAN
The days of boondoggles and anonymous spending requests must come to an end.
by MATT BLUNT
What one Governor is doing to control spending in his state.