The Ripon Forum
Volume 46, No. 4
Fall 2012 Issue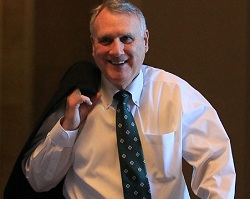 by JON KYL
"Some in D.C. have lost the ability to disagree without being disagreeable – and that is unfortunate, because such heated rhetoric often stands in the way of compromise when it might otherwise be achieved."
by KAY BAILEY HUTCHISON
Kay Bailey Hutchison is retiring from Congress after 19 years in office leaving this word of advice for her colleagues, "You, the elected representatives of today, are just as smart, creative and patriotic as our ancestors and must take the mantle of responsibility to keep America strong."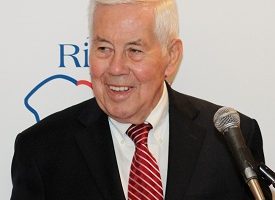 Lugar Talks about Political Environment and Challenges Facing the Republican Party in Speech to The Ripon Society.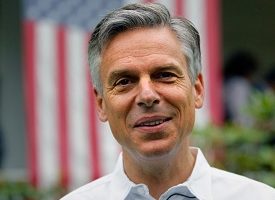 An interview with the former governor, ambassador and presidential candidate about the current political environment and the challenges facing the country — and the Republican Party — in the coming years.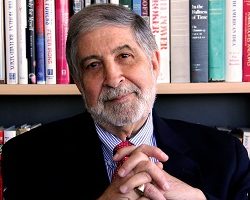 by MICKEY EDWARDS
The Aspen Institute scholar and former Congressman discusses dysfunction in Washington and offers ideas for reform.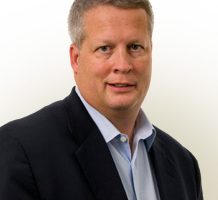 by GLEN BOLGER
The man who Charlie Cook called "the one pollster Republicans should listen to" looks at the election results and what they mean for the GOP.
by JARRAD HENSLEY
A young Republican and former aide in the Bush White House argues that the GOP can no longer ignore young Americans.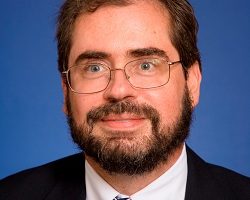 by ALAN VIARD
"In recent days, the looming fiscal cliff has catapulted income tax base-broadening to the forefront of the tax policy debate. Fortunately, this is an area where Republicans and Democrats should be able to work together."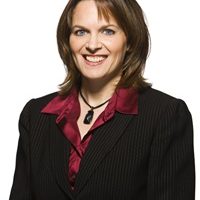 by LISA CURTIS
a senior research fellow at the Heritage Foundation, talks on why the U.S. must not abandon Afghanistan even as it prepares to leave.