The Ripon Forum
Volume 55, No. 6
December 2021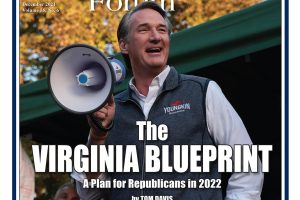 After reading the results of The Ripon Society's 6th Annual National Survey in this latest edition of The Ripon Forum, it is hard not to conclude that Republicans have the momentum entering next year's campaign.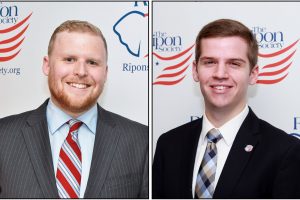 by STEPHEN JACKSON & KYLE CHANCE
Since proxy voting was established in the U.S. House in May of 2020, some Members have taken to practically never coming back to Washington – sometimes not showing up for months on end.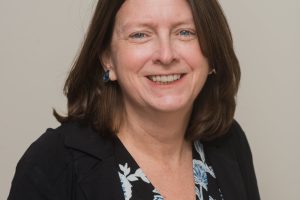 by TROY CRIBB
Inspector Generals saved taxpayers over $53 billion last year. To continue to fulfill their roles successfully, they must be able to work without interference from agency and executive branch leadership.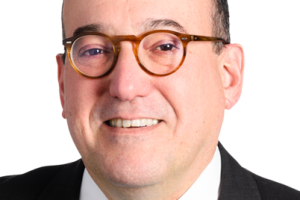 by MIKE GONZALEZ
The left wing of the Democratic Party has gotten out over its skis with its radical ideas and overall wokeness, and the voters known as Hispanics have begun to say, "Basta!"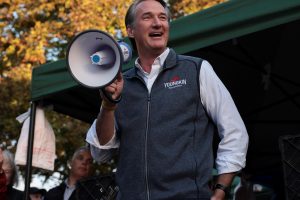 by TOM DAVIS
Elections are about the future, and Glenn Youngkin epitomized a post-Trump party and post-COVID governance. It also provides Republicans with a plan to run on in 2022.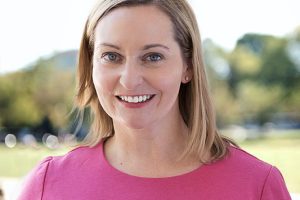 by PARKER POLING
Republicans need to continue their strong fundraising and develop and articulate a message that appeals to the broad middle of the electorate.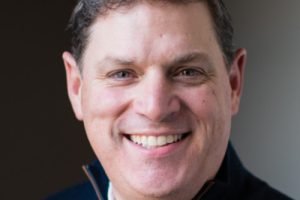 by KEVIN McLAUGHLIN
Republicans have the winds at our back in the quest to take back the Senate majority in 2022 and are well positioned to gain the one seat needed to do so, if not many more.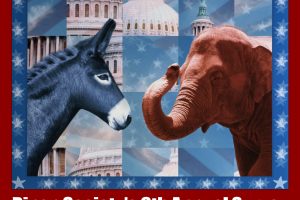 by ED GOEAS & BRIAN NIENABER
The Ripon Society's 6th Annual National Survey makes clear that voters are ready to embrace bold solutions and are ready to embrace politicians with the courage to take the lead on pursuing solutions.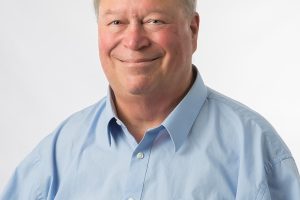 by GARY BARTLETT
With RCV, more voters have a voice in who wins, and winning candidates have a broader base of support when they begin serving and governing.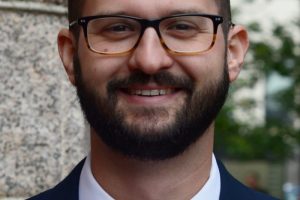 by NICK MURRAY
Proponents claim that RCV guarantees the winner has majority support, but data shows that this often happens because it distorts the final vote.