The Ripon Forum
Volume 52, No. 1
February 2018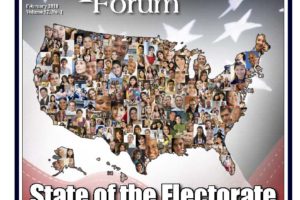 by LOU ZICKAR
The Ripon Forum kicks off its 52nd year of publication with an examination of the American electorate as we begin 2018.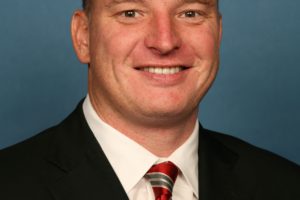 by TOM ROONEY
After many frustrating appropriations cycles, continuing resolutions, and shutdowns, the earmark ban has accomplished few, if any, of its intended goals.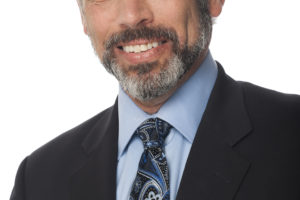 by TOM SCHATZ
Earmarks are corrupt, unfair, and wasteful. They should be permanently banned, and oversight should be increased into how federal funds are being spent.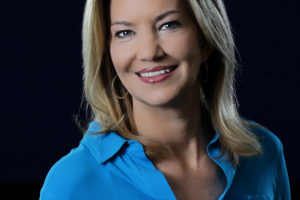 by MAYA MACGUINEAS
The return of trillion dollar deficits in the next year or so should be a wake-up call given we are in an expanding economy, not a massive recession.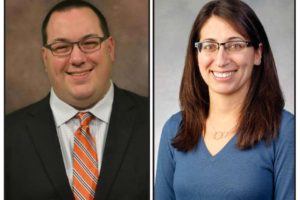 by RUSSELL W. MILLS & NICOLE KALAF-HUGHES
The earmark ban has given rise to a practice that is even less transparent to taxpayers, and has given even more power to the President over how tax dollars are being spent.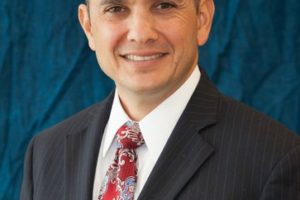 by MIGUEL HOWE
As America once again debates immigration, we can learn from the military and how they take recruits from different backgrounds and turn them into a cohesive unit.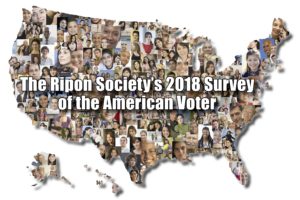 by DAVID WINSTON & MYRA MILLER
The results of The Ripon Society's annual survey of the American voter are analyzed by two of America's leading political strategists.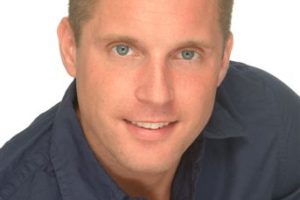 by JEFFREY M. BRAUER
Americans born after 1995 had a big impact on the last election. Now that more of them are reaching voting age, their political influence will continue to grow.
by JACK MYERS
Gen Z has the strongest "BS" filter of any generation — that is, they can see through the spin. They also have a worldview that's shaped by their online friends and social networks.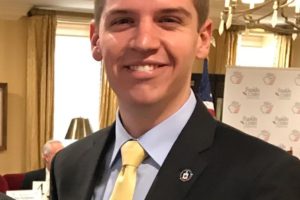 by KYLE CHANCE
Six students at Miami University — three Republicans and three Democrats — share their thoughts on their elected leaders and politics in our nation's capital.