The Ripon Forum
Volume 54, No. 1
February 2020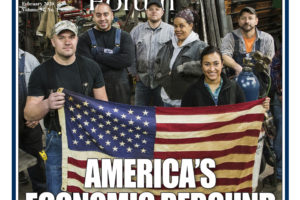 by LOU ZICKAR
The Ripon Forum examines America's economic rebound & why it's a story every Republican should tell.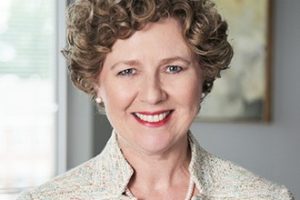 by SUSAN BROOKS
Republican recruitment is breaking records in 2020, because more GOP women are stepping forward and saying, "I'm in."
by FRED BAUER
With the United Kingdom set to leave the European Union, a look at how political turmoil in that country has mirrored similar turmoil in the United States, and how it may impact America's election this year.
by DESMOND LACHMAN
With Europe's economy being about the same size as America's, another European economic slowdown would have a major effect globally.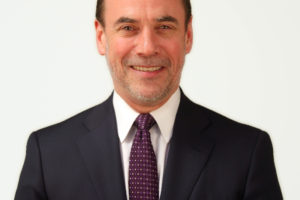 by DOUGLAS HOLTZ-EAKIN
Over the past three years, the GOP has developed a strategy that has produced not only a thriving economy, but a winning narrative that voters need to hear about this fall.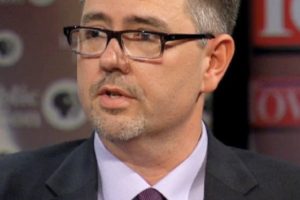 by CHRISTOPHER B. BUDZISZ
A View from Dubuque: Third in a Series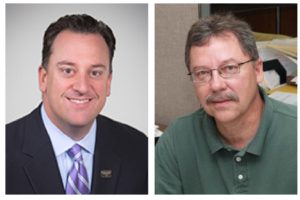 by DAVID A. DULIO & JOHN S. KLEMANSKI
A View from Macomb County: Third in a Series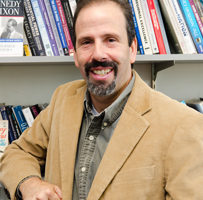 by CHRIS BORICK
A View from Northampton County: Third in a Series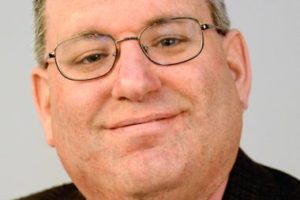 by ADAM L. FULLER
A View from Trumbull County: Third in a Series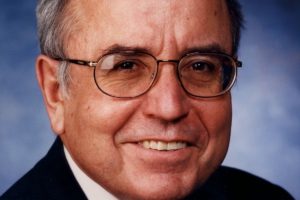 by ARTHUR I. CYR
A View from Kenosha County: Third in a Series