The Ripon Forum
Volume 54, No. 2
May 2020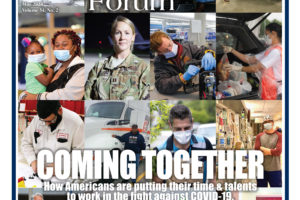 by LOU ZICKAR
The Ripon Society has long believed that America works best when Americans work together.  With a global pandemic paralyzing our country and the world, we decided to publish a Special Edition focused on those Americans who are doing just that.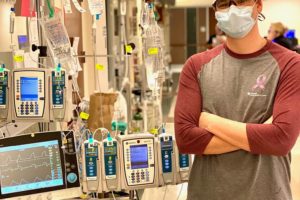 by KELSEY SOPCHYK & MIKE RIOPELL
Neil Ehmig is a military veteran representing the next generation. Instead of going overseas, he's fighting a battle blocks away from his home to try to keep his community safe.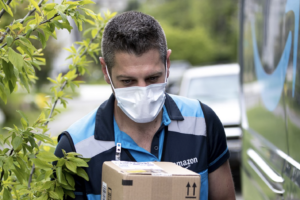 by STEVE HARTELL
For the past two decades, Amazon and our workers have built an infrastructure to deliver goods quickly and reliably. We are proud of the role we play to ease the pain of this pandemic, serving as a lifeline for millions of consumers and small businesses.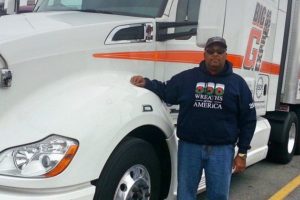 by CHRIS SPEAR
Everything we need to fight COVID-19 is moved from Point A to Point B by a truck driver. Without truckers, grocery store shelves and hospital supply rooms would be empty. The result would be chaos.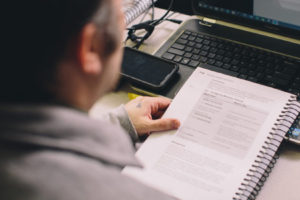 by CINNAMON ROGERS
By giving people a pathway to a job in the tech sector, we are helping fill an urgent need for trained and certified professionals.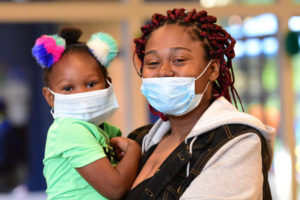 by KEVIN RYAN
Shelter at home means one thing when you have a home. But what does it mean when you have no home, especially when you're a young person on your own, unsure where to sleep, eat, or find refuge from the pandemic?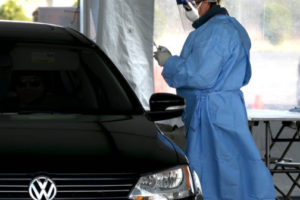 by THOMAS MORIARTY
We know that in order to re-open the country, testing is key. CVS Health is utilizing its expansive community presence to bring COVID-19 testing closer to home.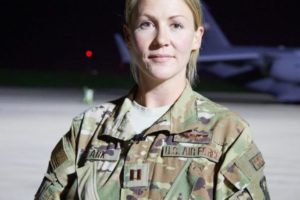 by ISABEL ROLLISON
With wider-spread coronavirus testing needed in America, Jami Clark — a FedEx specialist and C-17 pilot with the Tennessee National Guard — took to the skies to pilot a joint overseas mission, transporting nearly one million test swabs from Italy.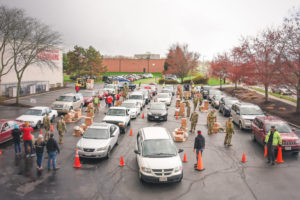 by KATE LEONE
No American should have to wonder where their next meal will come from, before, during or after a food crisis like this one. At Feeding America, this crisis has challenged our network to continue to provide nutritious meals.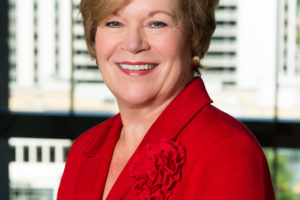 by LESLIE SARASIN
It's in times of emergency that we realize the true resiliency of our supply chain. Our industry has worked around the clock to replenish and restock shelves, while ensuring the cleanliness of stores and the safety of its associates.