The Ripon Forum
Volume 56, No. 2
May 2022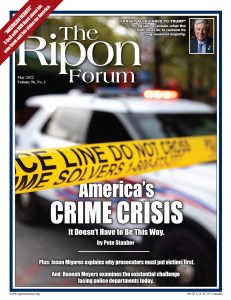 The latest edition of The Ripon Forum examines "The Crime Crisis" in our country and the steps that should be taken to reduce violence and increase public safety.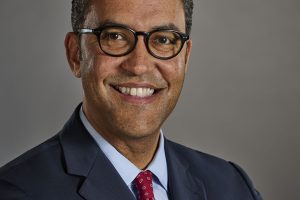 In a conversation with the Forum, former Congressman, CIA officer, and cybersecurity executive Will Hurd discusses his new book and his vision for the country and the GOP in the coming years.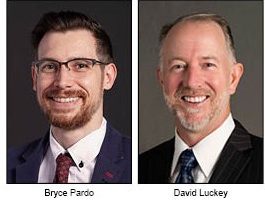 by BRYCE PARDO & DAVID LUCKEY
With drug overdoses now the leading cause of death for people aged 18 to 45, America will not be able to simply arrest, seize, or treat its way out of this crisis.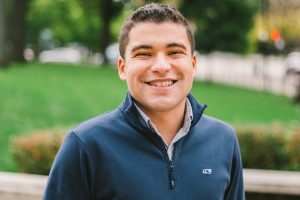 by BRIAN MARTINEZ
The GOP has an opportunity to adopt a more balanced approach to climate policy, one focused on American innovation and job creation.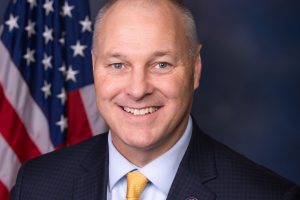 by PETE STAUBER
Across the country, families fear for their safety in the face of rising violence, and are becoming angry when they hear about criminals being released back onto the streets.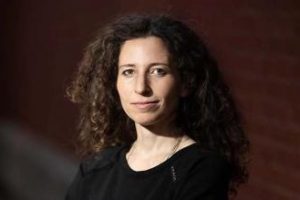 by HANNAH E. MEYERS
Officer retirements and resignations have surged in the past two years and it's become harder for many agencies to recruit quality candidates — or any at all.
by JASON MIYARES
There are some locally elected prosecutors who are choosing not to prosecute groups of crimes, selectively choosing pieces of the law to enforce and pieces to ignore.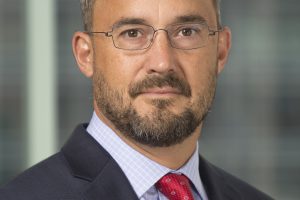 by CLARK NEILY
According to the U.S. Sentencing Commission's 2021 Sourcebook, 98.3 percent of federal criminal convictions came from guilty pleas, and only two percent of cases went to trial.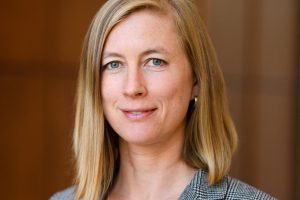 by MEGAN T. STEVENSON
Almost 75 percent of the U.S. jail population sits in jail unconvicted, awaiting a hearing or trial. The sole legal justification for their incarceration involves speculation about what they might do if released.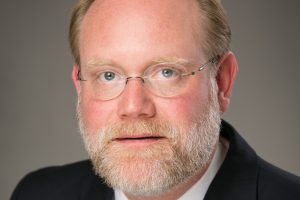 by JEFFREY J. CLAYTON
When it comes to the right to bail, a thousand years of English common law and a settled system is more than capable of solving the ills that plague us if attorneys go to court and argue well.