The Ripon Forum
Volume 0, No. 0
Nov - Dec 2008 Issue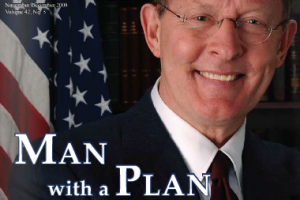 Benjamin Franklin once said that death and taxes are the only things certain. For a time this summer, it appeared that rising gas prices could be added to the list. Although autumn has brought some relief at the pump, there can be little doubt that the energy challenges facing our nation remain.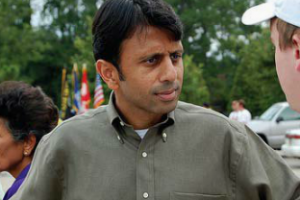 by MEREDITH REED
With a hurricane bearing down on the Gulf Coast, Louisiana's Governor provided his state with steady leadership.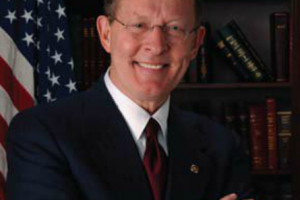 by LAMAR ALEXANDER
At a time when people are looking for solutions to the Nation's energy challenges, this Tennessee Senator sets forth a bold plan that would provide just that.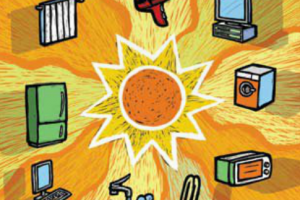 bu DAVID W. KREUTZER, PH.D.
What if you had to deposit a coin every time you started your car or turned on you computer? As this energy expert shows us, the costs would quickly add up.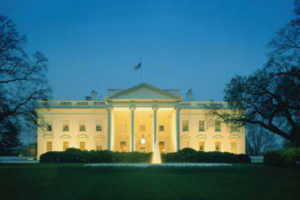 by WILLIAM ANTHOLIS AND CHARLES EBINGER
Two scholars from the Brookings Institution propose a way for the new Administration to protect our climate and secure our energy future at the same time.
by JACK GERARD
A new consensus has emerged in support of offshore drilling. The reason has less to do with rising gas prices than with the fact that drilling is now safer.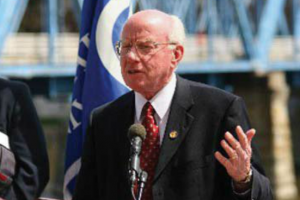 by VERNON J. EHLERS
As the United States focuses on energy security, this Michigan Congressman reminds us about the resource even more critical to our survival.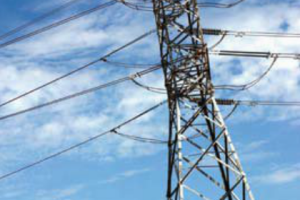 by THOMAS R. KUHN
Upgrading our electric infrastructure will require massive investments in energy efficiency programs, generation, transmission, and distribution.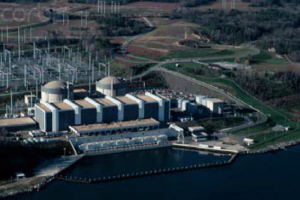 by FRANK L ."SKIP" BOWMAN
Far from being behind the curve compared with other countries, the U.S. leads the world in nuclear generating capacity and is preparing for more.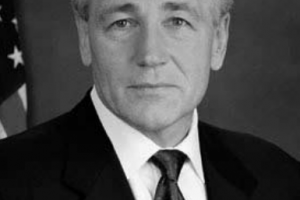 by CHUCK HAGEL
The retiring Senator from Nebraska looks at the domestic and global challenges facing our next President.