The Ripon Forum
Volume 40, No. 5
Oct - Nov 2006 Issue
by BILL FRENZEL
Some are saying that the Republican Party is out of ideas. And we know that, at times, the party in power is tempted to eschew good ideas for the sake of remaining in power.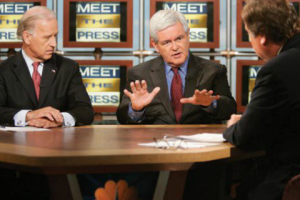 by NEWT GINGRICH
The path to victory begins with making the right choice.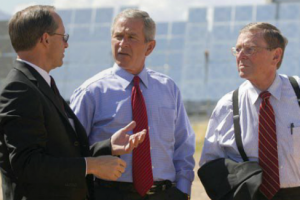 by PETE V. DOMENICI
We must continue our efforts to increase production and develop alternate fuels.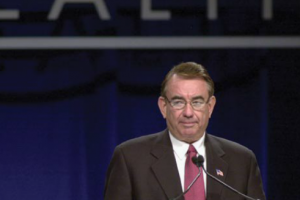 by TOMMY G. THOMPSON
Reforming Medicaid must be a priority next year.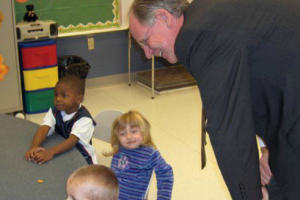 by MICHAEL N. CASTLE
A track record of success and a desire to do more.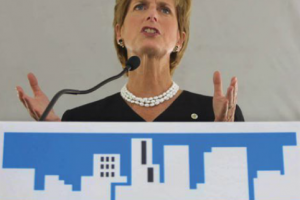 by CHRISTINE TODD WHITMAN
We must stay true to the heritage of Theodore Roosevelt.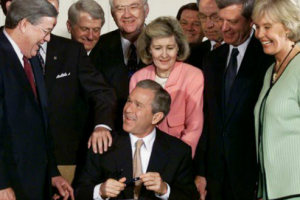 by JENNIFER DUNN
Let's not turn back the clock on progress that's been made.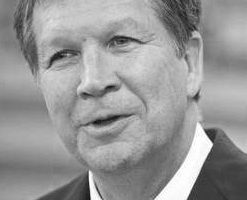 by JOHN KASICH
We've done it before; we can – and must – do it again.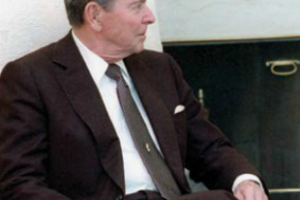 The legendary GOP speechwriter talks about the importance of words in politics and why Republicans are facing such a challenge.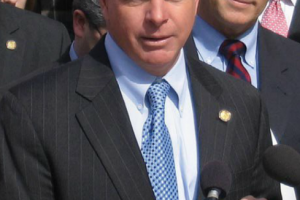 by TOM FEENEY
We must adhere to the principles on which our base was built.