The Ripon Forum
Volume 49, No. 3
September 2015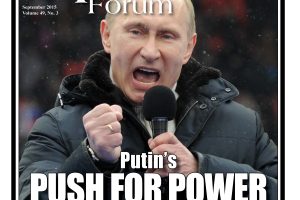 by LOU ZICKAR
The rise of ISIS. The expansion of China. The very real danger that Russia poses to the West. With the possible exception of China, these threats were unimaginable before 9/11. Yet today, they represent perhaps the three greatest challenges we face around the world.
by RON JOHNSON
In 2009, the Obama administration "reset" relations with Russia, an attempt at unilateral withdrawal and concession to gain cooperation from Vladimir Putin's regime. Unfortunately, the reset has proved to be a miserable failure because Putin respects only strength.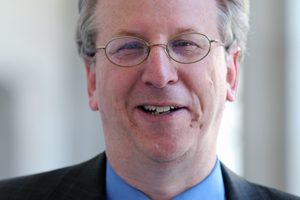 by WILLIAM POMERANZ
Even though Vladimir Putin faces no political opposition at home, he is presiding over a troubled economy that would keep any politician up at night. What ails the Russian economy? Take your pick.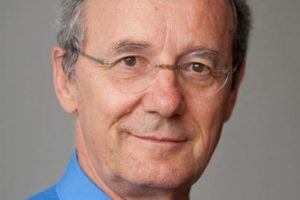 by NENAD PEJIC
As Russia attacks the post-World War II security structure, Radio Free Europe/Radio Liberty is cutting through the haze of propaganda to make sure the truth is told and the message of freedom and democracy is promoted in oppressed regions of the world.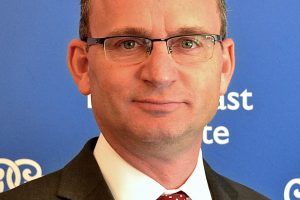 by PAUL SALEM
One year after the President announced a campaign to "degrade and destroy" the Islamic State of Iraq and al-Sham, an examination of what the campaign has — and has not — achieved, and what more needs to be done to restore some semblance of order in the Middle East.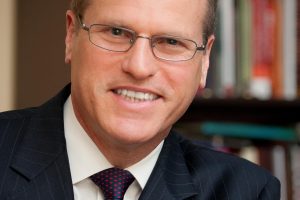 by PATRICK M. CRONIN
The South China Sea lies at the nexus of a global economy on which the prosperity of all major trading nations depends, which is why China's expansion in the region is so alarming, and why the United States must stand with its allies and partners across the region.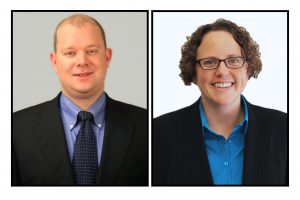 by GORDON GRAY & RACHEL HOFF
In the face of growing budget constraints, lawmakers must find a way to bridge the partisan divide and reach agreement on a plan to guarantee the nation's security in an increasingly dangerous and volatile world.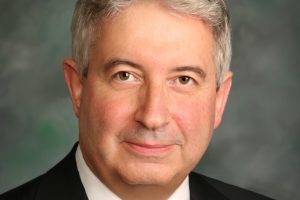 by PATRICK JEPHSON
A generational struggle is underway to win a battle of ideas around the world. As the battle rages on, one country must lead the way to victory — America.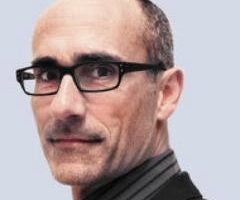 by ARTHUR C. BROOKS
In the past 20 years, free enterprise has transformed India. Between 1965 and 1975, per capita income in the country rose by just 0.3 percent annually. But from 2005 to 2013, that figure has more than doubled, from $740 to $1,570.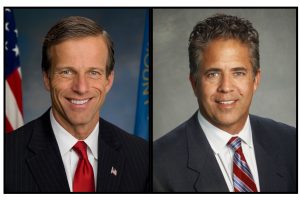 by JOHN THUNE & MIKE BISHOP
More than 40 states currently impose a personal income tax on income earned within their borders, regardless of the earner's state of residency. With more Americans traveling out of state for their jobs, two Members of Congress have introduced legislation to ease this burden.