The Ripon Forum
Volume 44, No. 3
Summer 2010 Issue
For years, fiscal gurus and budgetary experts have been warning us about the long term implications of spending more than we take in.
The economy will collapse, they warned. Social Security and other important programs will become unaffordable. The standard of living that millions of people had grown accustomed to will no longer exist.
For years, we treated these warnings as distant events – as if they were rocks jutting up from a faraway shoal that America would never reach.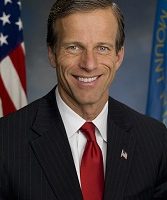 U.S. Senator John Thune (R-SD) speaks on America's dissatisfaction with Obama's promised revolution of hope and change and what must now be done. "They have learned that change isn't always for the better. Sometimes it is a return to the failed policies and discredited ideas of the past."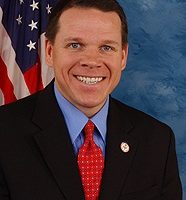 "In order to help keep small businesses on the forefront of the markets, it is critical that leaders in Washington foster an environment that encourages creativity and promotes free enterprise."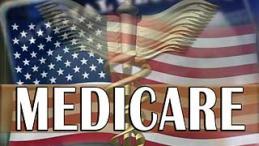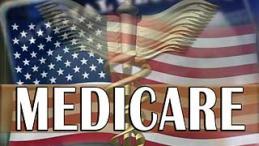 Accountability seems to be a watchword in Washington these days. It is preached by the President, spoken by the Speaker, and has become a standard component of Democratic rhetoric this year.
But in one important area of government spending, the Democrats have chosen to throw accountability out the door. The area is Medicare. Current law requires that an annual report be issued by April 1st of each year outlining the fiscal health of this program upon which so many seniors rely.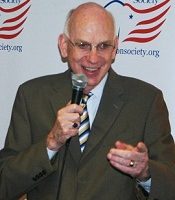 Six Republican Senators are leaving office at the end of the year.  Below, the Forum features words of wisdom from four of them – advice that is aimed not just at the future of the GOP, but the country as well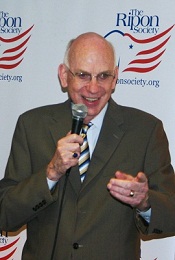 BOB BENNETT
"As I look out at the political landscape now, I find plenty of slogans on the Republican side, but not very many ideas."
The concern I have is that ideology and a demand for absolute party purity endangers our ability to govern once we get into office.
» Read more about: Advice for My Party As I Head for the Door »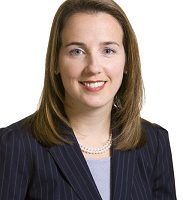 Some arguments are worth repeating.
"Take missile defense. The basic justification for developing this weapon system has not changed much since President Reagan proposed it in 1983. But the threats have changed."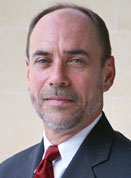 "Congress and the Administration must rein in spending and stabilize federal debt relative to GDP."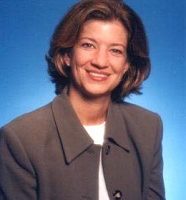 Maya MacGuineas makes predictions about the path our nation is headed and presents an argument on what should be done: "To get out of this mess, and we would ultimately have to do what politicians were trying to avoid—raise taxes and cut spending – but to a much greater degree than we ever would have had to if we had acted in advance of a crisis."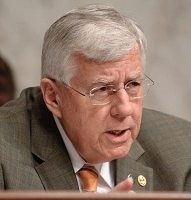 U.S. Senator Mike Enzi discusses how the failure of Congress to pass the budget is to neglect their duty and responsibility. "The majority leadership of this Congress is not doing something, and it's running our country's financial future into the ground."