The Ripon Forum
Volume 46, No. 1
Winter 2012 Issue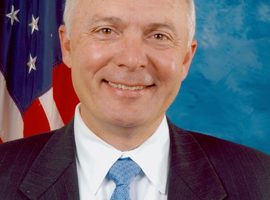 by JOHN KLINE
The Chairman of the Education & Workforce Committee discusses the effort he is leading to make sure today's workers are better equipped for tomorrow's job opportunities.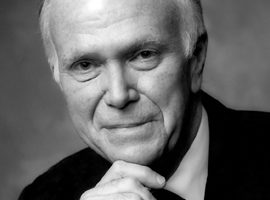 by BOB PACKWOOD
It's been over 25 years since the U.S. last reformed its tax code. One of the architects of that reform plan, Bob Packwood, discusses how it was done – and how a similar plan could be passed today.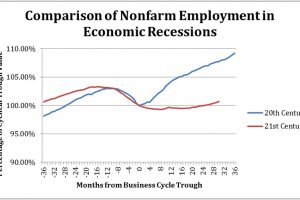 by DOUGLAS HOLTZ-EAKIN
To some, the American jobs machine is broken. But according to this leading economist Douglas Holtz-Eakin, the job stall is due not only to predictable demographic shifts, but preventable policy errors.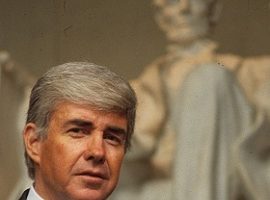 by D.R. TUCKER
Reminiscing about Kemp's legacy being recaptured, describing how on April 6, 1987, a Congressman from Buffalo launched a bid to become President. His campaign was short-lived, but his legacy of inclusion, growth and opportunity still resonates today.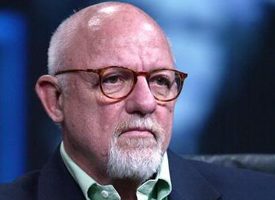 The manager of Jack Kemp's run for the White House discusses the '88 campaign, the promise of his candidacy, and why his bid for President ultimately came up short.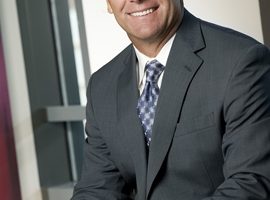 by STEVE LARGENT
A Hall of Fame wide receiver and former Member of Congress looks at Kemp's boldness and discusses how life on the gridiron prepares a person for life in politics.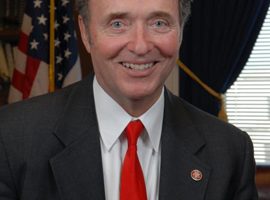 by DANIEL E. LUNGREN
As one of Kemp's closest friends, Daniel E. Lungren discusses his legacy and the individual who — in both policy positions and political temperament — is today best suited to carry Kemp's mantle of reform.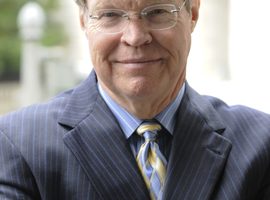 by MERRILL MATTHEWS, PH.D.
Ideas to help Republicans win the fastest growing segment of the American electorate.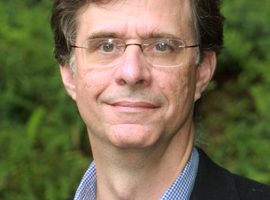 by JOSEPH MCCARTIN
Based on his book, a look at why Ronald Reagan fired 11,000 air traffic controllers in 1981. Joseph McCartin says, "Ronald Reagan, the beacon of modern American conservatism, believed in collective bargaining for government workers."