The Ripon Forum
Volume 53, No. 2
April 2019
by MARIO DIAZ-BALART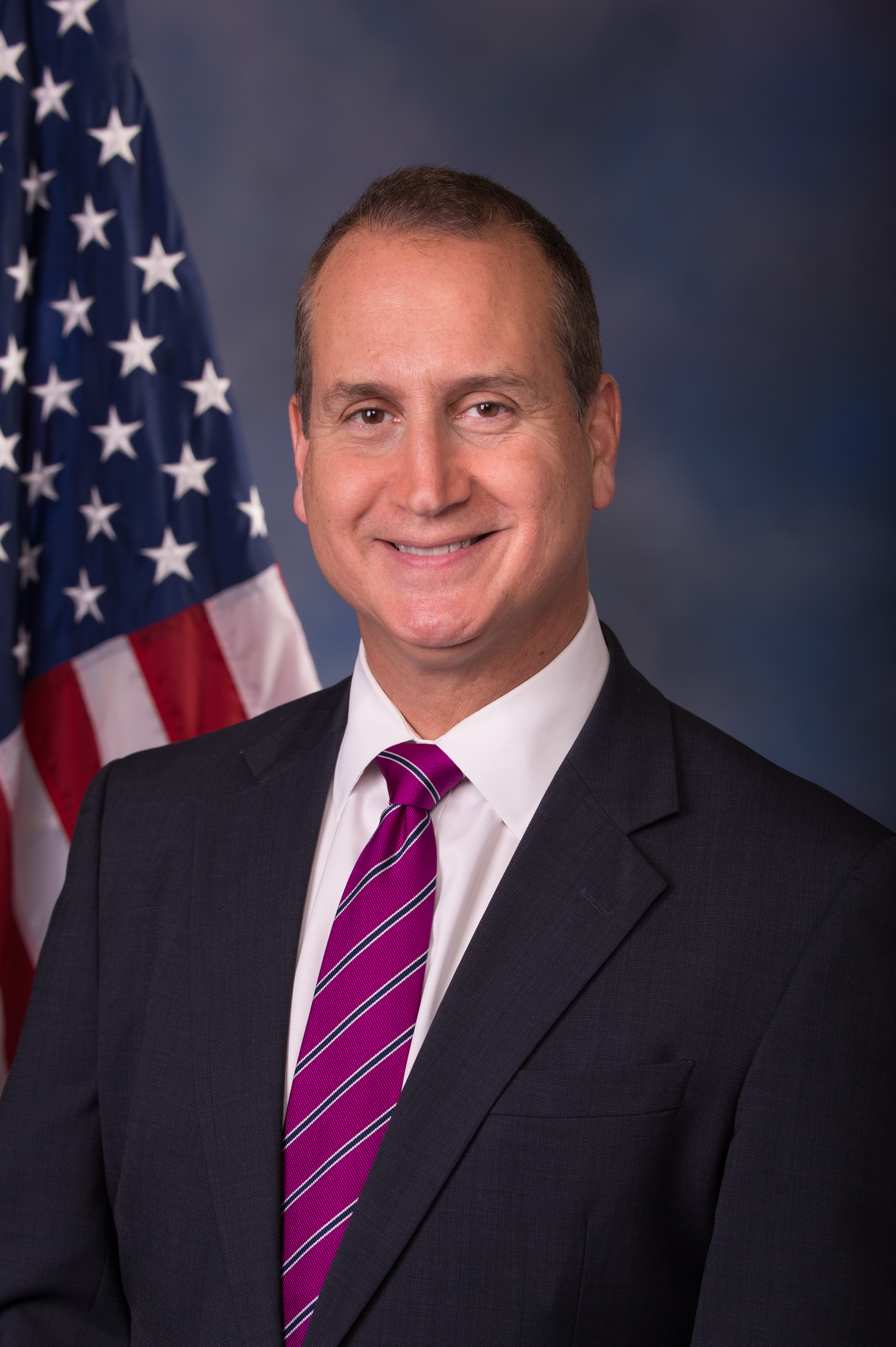 Much like defunct communist dictatorships of an earlier era, Venezuela is facing crises on all fronts. The economy is in shambles, Venezuela's once democratic institutions are corrupted, and human rights abuses, including crimes against humanity such as torture and extrajudicial killings, escalate. More than 3 million Venezuelan nationals have fled the country, creating daunting security challenges for its neighbors.
Sadly, Venezuela has become another chapter in the massive tome of Communism's failures. History has shown that communism and its trendier cousin socialism are readily co-opted by tyrants. These totalitarian systems allow corrupt elites to determine what the "collective good" entails, then restrict freedom and redistribute property to achieve that vision—all at the expense of individuals. Well-connected government elites determine who deserves what, and how much, and of course conclude that they deserve an especially hearty share. And so the ideology becomes a practicable license to steal.
Venezuela nationalized lucrative industries, justifying the seizures with seductive promises that it was done "for the people." The result is that Venezuela's once oil-rich economy lies in ruins. Once again history has shown that the powerful elite are actually poor stewards of "the people's" property, and actually more suited to plundering than fostering prosperity.
History has shown that communism and its trendier cousin socialism are readily co-opted by tyrants.
Secretary of State Pompeo has correctly pointed out that America's adversaries, most of them with authoritarian governments, are protecting the Maduro regime from total collapse. They seek to exploit Venezuela to extend their influence into our hemisphere. By 2014, China Development Bank had loaned more than $30 billion to Venezuela. In February 2019, National Security Advisor John Bolton estimated there are about 25,000 Cubans in Venezuela. Reports indicate that Cuban counterintelligence agents are planted in Venezuela's Ministry of Defense, and positioned throughout the Venezuelan military and Maduro's protective guard. The Secretary General of the OAS has labeled the Cuban presence an "occupation army."
Russia has also bestowed diplomatic, military, and financial sustenance to the ailing Maduro regime, blocking tough measures at the U.N., selling more than $4 billion in weapons to Venezuela, and sending nuclear-capable bomber Tu-160 plans to Venezuela in 2013 and December 2018. Starting in 2015, Russia provided $6.5 billion in revenue to bolster Venezuela's oil industry, and Russia's state-run oil company continues to purchase oil from Venezuela's PDVSA despite U.S. sanctions.
The Trump Administration has enacted effective measures against the Maduro regime. It has imposed tough sanctions to cut off the Maduro regime's revenue streams, isolating the nation's corrupted oil, gold, digital currency, debt, and banking sectors. The Administration has also sanctioned more than seventy Venezuelan individuals for corruption, human rights abuses, and otherwise contributing to Venezuela's decline, and nearly two dozen others for drug trafficking. It has provided millions in humanitarian aid and recognized the Guaido administration. These efforts are bold and effectual, and they demonstrate firm solidarity with the Venezuelan people. This policy is in stark contrast to the anemic efforts of the previous administration which sanctioned only seven individuals and paid lip service to the demands of the protesters.
Venezuela reminds us to remain vigilant against creeping tyranny.
The Congress has also taken a strong, bipartisan stand in support of freedom. In 2014, Congress passed the Venezuela Defense of Human Rights and Civil Society Act, voting again to extend it through 2019. These sanctions have given the president tools to hold accountable Maduro's cronies. Already in the 116th Congress, important legislation has been introduced to investigate Russia's role in propping up the Maduro regime, which passed the House on March 25, and to extend TPS to Venezuelans in the United States.
These efforts are paying dividends. Despite ruthless oppression, Venezuela's opposition grows and has coalesced behind interim President Guaido. The U.S. must support the pro-democracy opposition movement as it seeks a democratic transition. Democracy assistance to Venezuela increased to $17.5 million for fiscal year 2019. While a relatively small sum within the overall budget, assistance is especially crucial now to bolster Venezuela's opposition leaders risking everything for freedom. History has shown that free, democratic countries tend to be peaceful countries; they tend to be allies. In contrast, a despot in our hemisphere partnering with our adversaries endangers our security. Democracy assistance and solidarity were essential in Eastern Europe and the ultimate toppling of tyrants. Those nations, whose people now live in freedom, remember that the U.S. stood with them. Today, a statue of President Ronald Reagan stands in Hungary's Liberty Square.
Venezuela reminds us to remain vigilant against creeping tyranny. The Chavez-Maduro regime did not destroy Venezuela overnight, but through the culmination of daily assaults on democratic institutions, civil society, independent media, and private industry. In a country also brimming with resources and innovative, hard-working people, I hope the U.S. never falls into the trap of trusting a small cadre of know-it-alls with utopian promises to do more for us than we can do for ourselves.
Mario Diaz-Balart represents the 25th District of Florida in the U.S. House of Representatives.