The Ripon Forum
Volume 41, No. 4
Aug - Sept 2007 Issue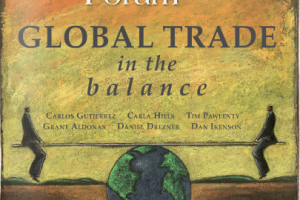 by BILL FRENZEL
The issue is global trade. Over the past eight months, it has become increasingly obvious that trade has become less and less of a priority on Capitol Hill. Trade agreements reached with other countries have not been voted on, and the President's Trade Promotion Authority has not been renewed.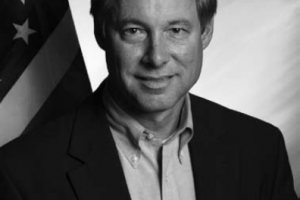 by FRED UPTON
In February of 2006, President George Bush signed into law legislation that designates midnight, February 17, 2009, as the date to complete the transition from analog to digital television broadcasting.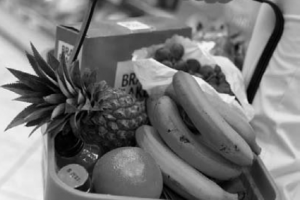 by MARY SOPHOS
Although the United States has the safest food supply in the world, the American public is beginning to wonder whether or not they can trust the brands they buy and the food they eat.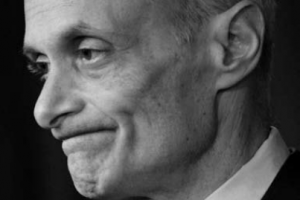 by RANDALL LARSEN
Earlier this year the House Committee on Homeland Security issued a report card on the department it oversees.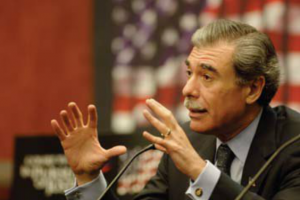 by CARLOS M. GUTIERREZ
The United States Secretary of Commerce discusses what the Bush Administration is doing to improve America's position with regard to trade around the world.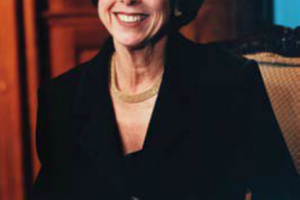 by CARLA A. HILLS
The former U.S. Trade Representative looks back on 60 years of trade policy and shares her thoughts on the challenges that lie ahead.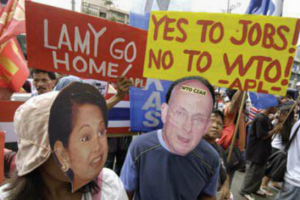 by GRANT ALDONAS
The current round of multilateral trade negotiations have dragged on for nearly six years. Is time running out on the prospects of reaching an agreement?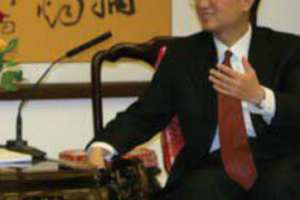 by TIM PAWLENTY
The Governor of Minnesota talks about the importance of trade to residents of his state and what he is doing to strengthen things in that regard.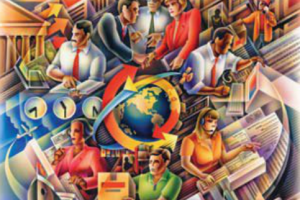 by DANIEL W. DREZNER
From the coffee we drink in the morning to the iPods we listen to throughout the day, Americans have become accustomed to the benefits of global trade.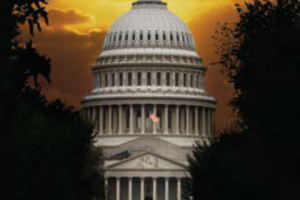 by DANIEL IKENSON
A storm is brewing on Capitol Hill over the future of U.S. trade policy and the course our nation should take.