The Ripon Forum
Volume 44, No. 4
Fall 2010 Issue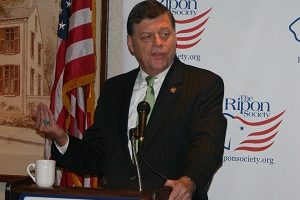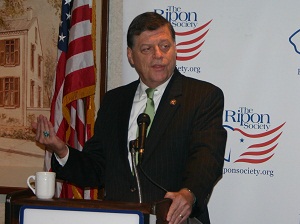 WASHINGTON, DC — The Ripon Society hosted a breakfast briefing on Thursday, November 4th to review the results of the mid-term elections and discuss the reasons Republicans had, electorally speaking, one of the most successful years in the history of the GOP.
The breakfast featured some of the leading political minds in Washington, including: Congressman Tom Cole, who represents the 4th District of Oklahoma in the House of Representatives and previously served as Chairman of the National Republican Congressional Committee;
» Read more about: Ripon Society Holds Post-Election Briefing to Review Mid-Term Results »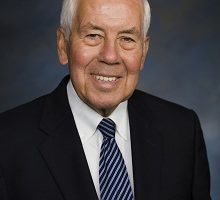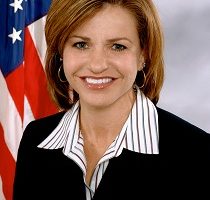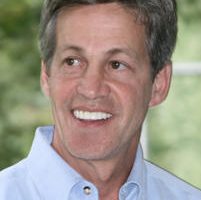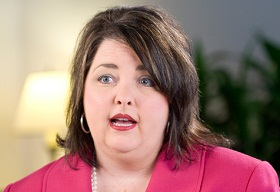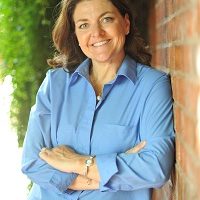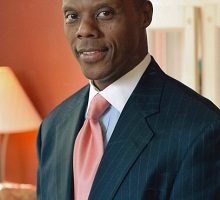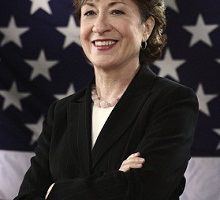 by SUSAN COLLINS
After a divisive election, the Maine Senator argues that Republicans must focus on the many issues that unite the party.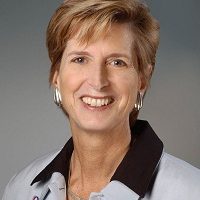 by CHRISTINE TODD WHITMAN
With Washington divided by the political extremes, the former New Jersey Governor makes the case for across-the-isle problem-solving.