The Ripon Forum
Volume 0, No. 0
June - July 2008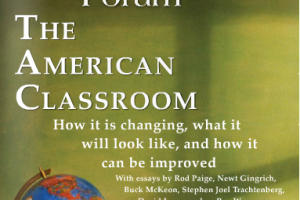 Twenty five years ago this spring, the Reagan Education Department released "A Nation at Risk," a landmark study that found that America's educational system was failing our students and, in the process, putting our future in jeopardy.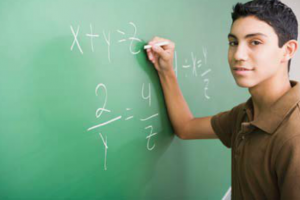 by DAVID LONGANECKER
This year's high school graduating class is not only the largest in U.S. history. It's also the most diverse.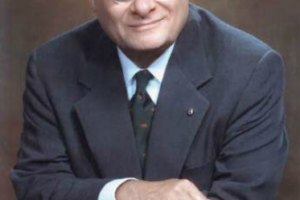 by DAVID LONGANECKER
It's a commonly asked question. but until we make education a higher national priority, it's also a question that will go unanswered.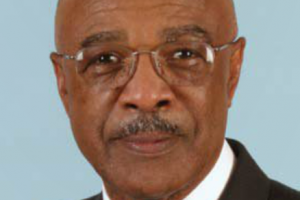 by ROD PAIGE
According to the former Secretary of Education, the biggest change in schools in the next 20 years will not be driven by the role of technology, but rather by the role of parents.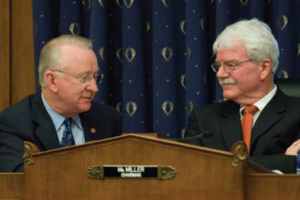 by HOWARD P. "BUCK" MICKEON
Reauthorizing this law will take more than lofty rhetoric. It will also take concrete proposals to empower parents, support states and local communities, and improve classroom instruction.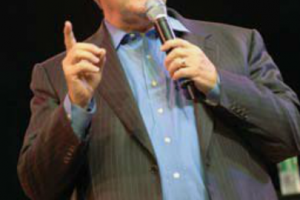 by NEWT GINGRICH
By failing to provide our students with an adequate math and science education, we are also compromising our future security.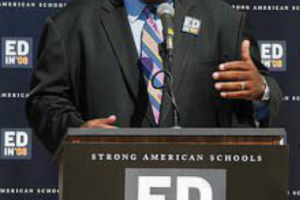 by MARC LAMPKIN
Other industries regular give bonuses to high performing employees. Why don't schools?
by REG WEAVER
The question isn't how to differentiate pay between teachers. The question is hot to pay teachers a salary that encourages the creation of great public schools for every child.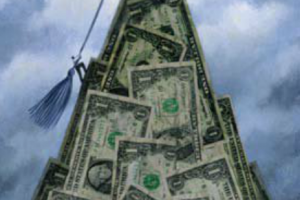 by RICHARD VEDDER AND ANDREW GILLEN
Perhaps it is time to restore our faith in the power of markets, not governments, in lending.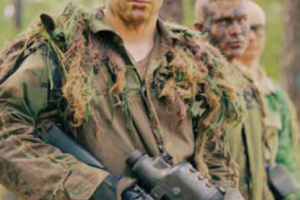 by JAMES JAY CARAFANO
In the future, the attribute most needed by military officers is the critical thinking skills that come from a graduate education program