The Ripon Forum
Volume 45, No. 1
Winter 2011 Issue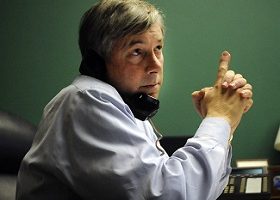 by FRED UPTON
The Chairman of the Energy & Commerce Committee writes about a plan he is pushing intended to protect jobs and preserve the integrity of the Clean Air Act.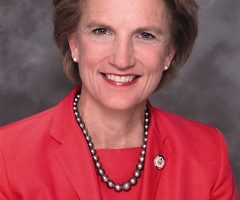 by SHELLEY MOORE CAPITO
According to this West Virginia Congresswoman, the Environmental Protection Agency is not only exceeding its mandate, it's also destroying jobs in her home state.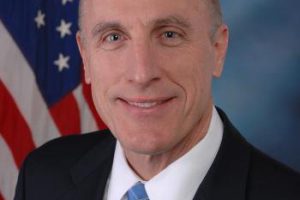 by TIM MURPHY
In the wake of further unrest in the Middle East, this Pennsylvania Congressman argues that the U.S. needs to move ahead with a plan that boosts fuel production here at home.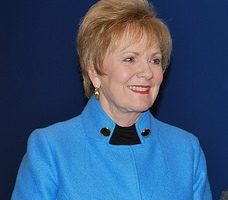 by KAY GRANGER
The Chairwoman of the Foreign Operations Appropriations Subcommittee assesses the Egyptian uprising and its impact on U.S. security.
by BOB WALKER
One of the architects of the 1994 Republican revolution looks back on the budget battles of 16 years ago and what they mean today.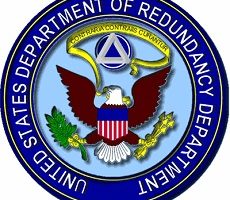 by DEMIAN BRADY
As Congress sets out to cut federal spending, this fiscal expert argues that duplicative programs are a logical place to start.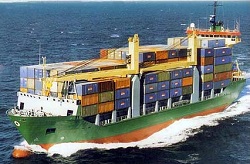 by DAN GRISWOLD
This CATO Institute scholar and author argues that trade policy is an area ripe for bipartisan cooperation this year.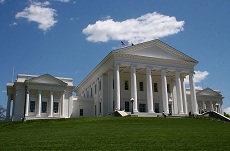 by MAURICE McTIGUE & DANIEL ROTHSCHILD
Two members of government efficiency commissions in Virginia and Louisiana offer eight steps toward better reform.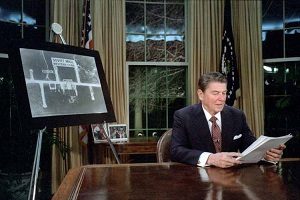 by CHESTER PACH
The author of a forthcoming book on Ronald Reagan looks at the events of 1983 and how they shaped the rest of Reagan's presidency.