The Ripon Forum
Volume 0, No. 0
Feb - March 2007 Issue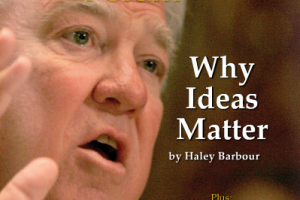 by BILL FRENZEL
"The war on terror."
"It's the economy stupid."
"Read my lips – no new taxes."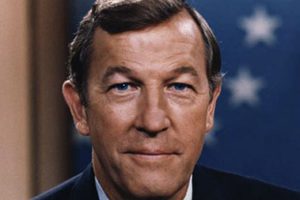 by MICKY EDWARDS, MYRNA BLYTH, BEN STEIN, BEVERLY DAVIS, LIONEL SOSA, BRAD TODD, DUF SUNDHEIM, MARY MATALIN
"Why do you want to be President?" This question stumped Ted Kennedy 28 years ago. With the 2008 campaign upon us, we ask prominent Republicans how it should be answered today.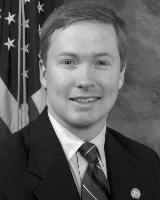 by ADAM PUTNAM
The Chairman of the House Republican Conference talks about the legislative outlook for 2007 and what the GOP will be working to achieve.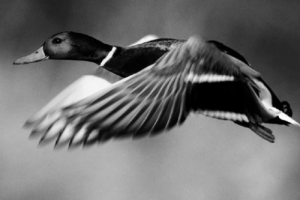 by JAMES R. HEDTKE
If recent history is any guide, the last two years of the Bush Administration could be surprisingly productive.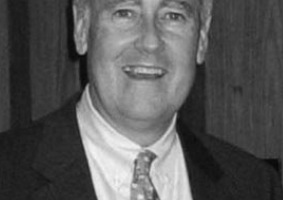 by WILLIAM B. LACY
A political veteran now living and working in Kansas says something is missing in our national political debate – mainly, a sense of history.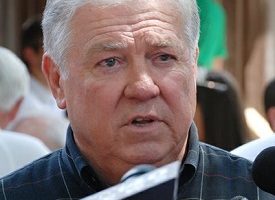 by GOVERNOR HALEY R. BARBOUR
The former Chairman of the RNC and current Chief Executive of Mississippi says policy, not politics, is the key to the GOP's future.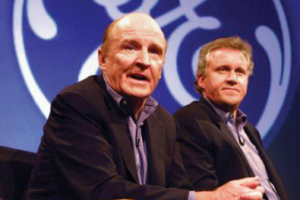 by THOMAS H. DAVENPORT
GE and Westinghouse were once competitors. Now, one is thriving, while the other has all but disappeared. Why? It has to do with ideas.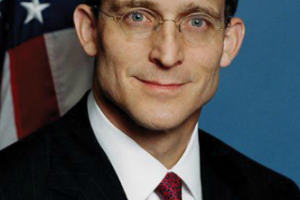 by STEVEN PRESTON
Small business owners are the engine of our economy.
by CARL J. SCHRAMM, PH.D. & ROBERT LITAN, PH.D.
What entrepreneurs really want the government to do.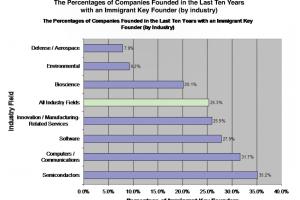 by VIVEK WADHWA
Increasingly, those starting new U.S. businesses are foreign-born.