The Ripon Forum
Volume 50, No. 5
November 2016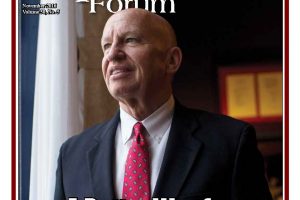 by LOU ZICKAR
In this edition, we look at another key plank in the Better Way agenda – tax reform, and the blueprint crafted by Ways & Means Committee Chairman Kevin Brady to rewrite the tax code and replace it with a system that is not only easier to understand, but one that also unleashes economic growth.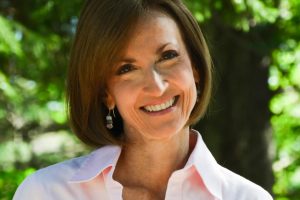 by NAN HAYWORTH
Conservatives are rightly known for trying to solve problems before they become catastrophes. When it comes to protecting our planet, it makes sense for conservatives to take the lead in addressing climate change.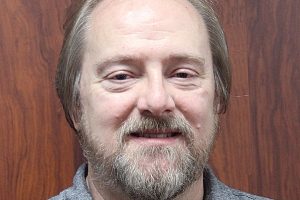 by H. STERLING BURNETT
Fossil fuel use is not causing weather extremes, but federal policies, including subsidized flood and hurricane insurance, have contributed to rising disaster costs.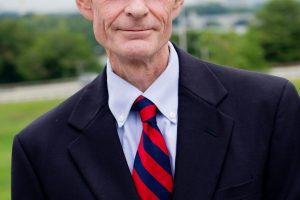 by ROBERT L. BIXBY
The presidential campaign is coming to a close without the candidates laying out a plan to reduce our national debt.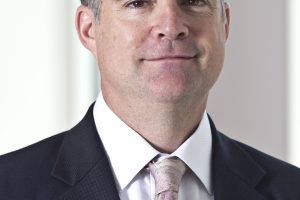 by DAN IKENSON
Although not a perfect agreement, the Trans-Pacific Partnership is a good deal for American consumers, workers, and businesses.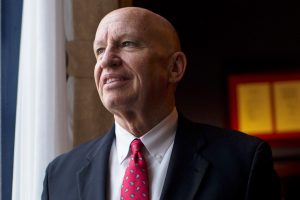 by KEVIN BRADY
With Americans fed up with the broken tax code, the Chairman of the Ways & Means Committee discusses a reform blueprint that will propel America into a new economic era.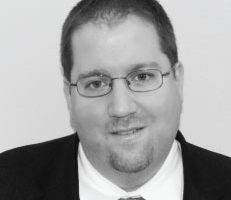 by RYAN ELLIS
A tax code that recognizes the outsized expense and value of families is one which is more likely to have a correlative benefit of reducing the unfunded liabilities of the entitlement state.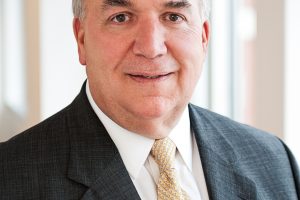 by JOHN ENGLER
Over the last 10 years, other nations have dropped their corporate tax rates and improved their tax systems. It's time for the U.S. to do the same and level the global playing field.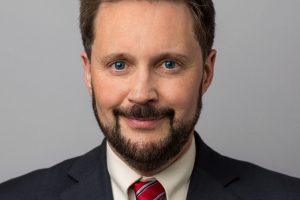 by PETE SEPP
With stories of overreach by the Internal Revenue Service being heard all around the nation, it is time to curb the agency's authority and restore some common Sense to the law.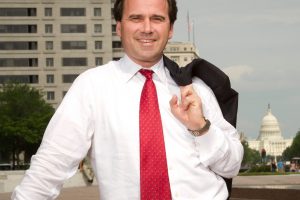 by SCOTT A. HODGE
Neither of the two major presidential candidates has proposed a plan that moves the country toward tax reform. Fortunately, a blueprint to do just that has been introduced on Capitol Hill.