The Ripon Forum
Volume 54, No. 6
December 2020
"For far too long, we've seen division in Washington, and the losers are the people, because our values are not being represented."
by KYLE SCHULTZ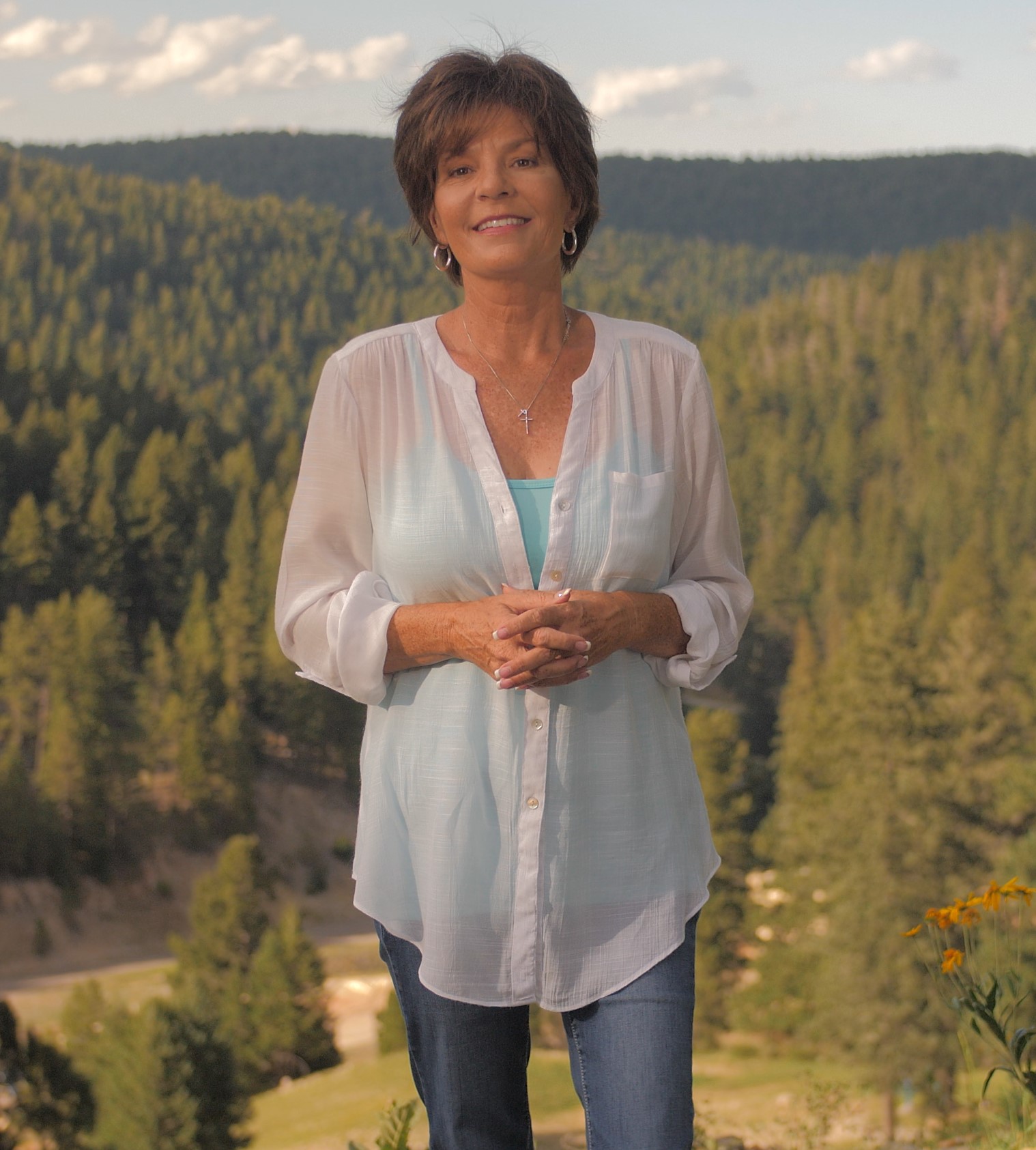 Snapshot of Victory: Yvette Herrell defeated first term incumbent Democrat Rep. Xochitl Torres Small by a vote of 53.75% to 46.25%. Herrell is a member of the Cherokee Nation making her both the first Cherokee woman and first Native American Republican woman elected to serve in Congress.
Background: Congresswoman-elect Herrell was born and raised in Ruidoso, New Mexico and after high school attended ITT Technical Institute in Boise, Idaho where she earned a legal secretary diploma. She now resides in Alamogordo. Herrell has worked in a variety of areas in both the public and private sector. In addition to her work as both a realtor and real estate broker, she also worked as an insurance adjuster and small business owner. She has also worked on a number of political campaigns and served as a legislative assistant for two members of the New Mexico House of Representatives.
Herrell first ran for public office in 2010 when she challenged the Republican incumbent in district 51 of the New Mexico House of Representatives. She won the primary with just 846 votes and went on to win the general election with over 3,000 votes. She went on to serve four terms in the New Mexico State Legislature until 2018. During her time at the State House she chaired the Regulatory and Public Affairs Committee and was a member of the Business and Employment Committee.
She ran for Congress in 2018; the race was called in her favor before absentee ballots were counted the next day, and she lost by less than 4,000 votes. In June 2020 Herrell handily won the Republican primary nomination to again challenge Xochitl Torres Small for New Mexico's 2nd Congressional District, and won in the general election by over 19,000 votes.
Legislative Goals for Congress: Herrell positioned herself as a strong ally of President Trump and campaigned on the issues of strengthening the U.S. border, supporting small businesses, and fighting overly burdensome government regulations. Herrell has also expressed a desire to protect the oil and gas industry, which is critical to New Mexico's economy, from burdensome regulations brought in the name of climate change. She believes a balance of preserving the fossil fuels industry while also protecting our environment can be found.
Herrell believes the federal government needs to reduce healthcare costs for the American family as well as expand and make permanent the Trump tax cuts. Veterans issues will also be a priority with waiting periods at VA medical facilities being at the top of the list. In a further push against government regulations, Herrell hopes to deregulate the agriculture industry to make it easier for farmers and ranchers to grow and sell their products.
Key Quote: "This is about putting people over politics, limiting the size of government, and taking your values to Washington, DC. For far too long, we've seen division in Washington, and the losers are the people, because our values are not being represented." (Source: opening statement, October 9th debate)