The Ripon Forum
Volume 54, No. 6
December 2020
Meet 10 Members of the GOP Freedom Force Who Knocked Off Incumbent Democrats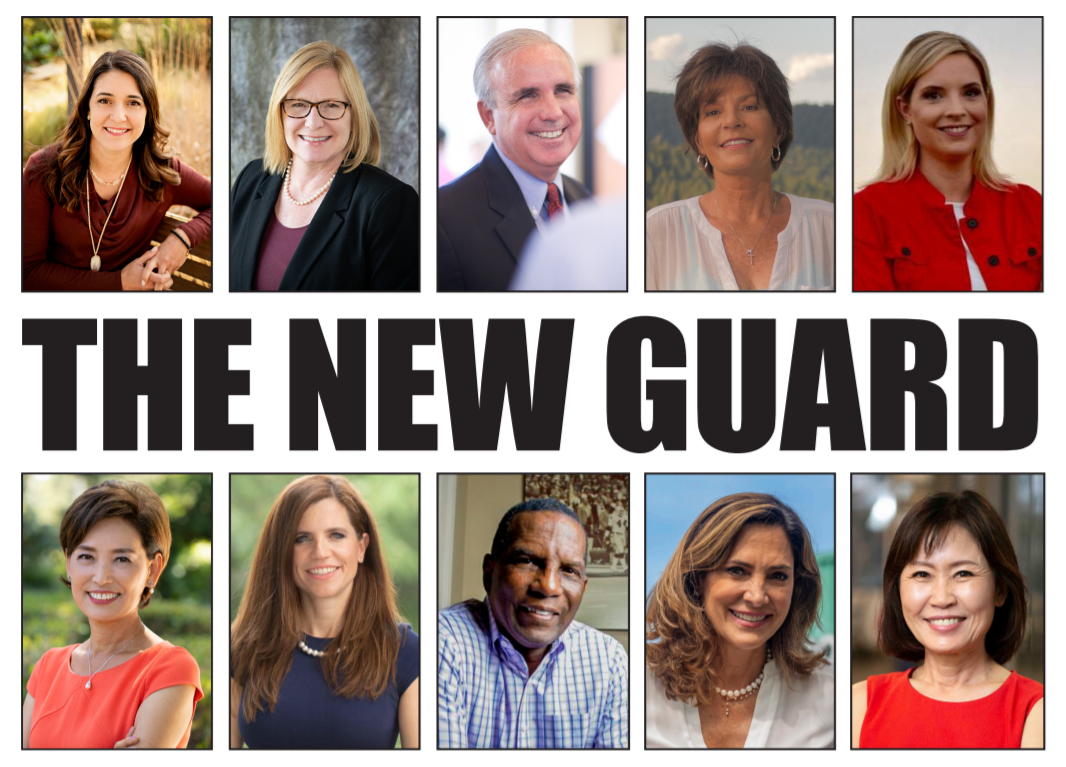 Since the election of 2018, House Democrats have had The Squad, a group of four self-styled progressives whose championship of liberal causes such as the Green New Deal and Medicare for All have made them heroes of the left and villains of the right.
Now, thanks for Republican gains in the election last month, the House GOP has their own group to champion conservative causes. They call themselves The Freedom Force, and they are a group of newly-elected U.S. Representatives who are coming to Washington to stand up for the principles, they say, that have made America great.
At press time, the group includes seven women, the first Iranian-American ever elected to Congress, the first female member of the Cherokee nation ever elected to Congress, and the first Korean women ever elected to Congress. The group also includes a Cuban American who spent 25 years as a firefighter before being elected Mayor of Miami Dade County, and a former star player for the Oakland Raiders who fell on hard times after leaving the league, and then later found success as a businessman and founder of a non-profit that helps troubled youth.
In this edition of The Ripon Forum, we have decided to profile 10 of them, with the common denominator being that they not only defeated incumbent Democrats, but that they are part of what we are calling The New Guard that is changing the face of the Republican Party and shaking things up.
Those profiled include: